Description:
The CITB Health, safety and environment (HS&E) test is an important way for construction workers to show that they can be safe on the job. It's also a way for them to know that their fellow workers are as safe on the site and not put them at risk of injury.
Duration: 1 hour
More Info:
The CITB Health, safety and environment test helps raise standards across the industry. It ensures that workers meet a minimum level of health, safety and environmental awareness before going on site.
The operative test last for 45 minutes and has 50 questions. The test is made up of behavioral case studies and knowledge questions.
For anyone wishing to obtain their Black CSCS Card, the HSE Managers (CSCS) test is a mandatory requirement. They typically only last for two years before you need to retake it. So, if you took the test a while back and are looking to apply for your Black CSCS card, then you may need to re-take the test. It is also imperative that you keep your Test Certificate safe, as you'll need to provide a copy of this when applying for your CSCS Card. 
To help increase your chances of passing the exam, please feel free to download the Applications listed below. They're excellent revision materials, and from our experience are a great help. 
What the CSCS Test Consists of:
The test structure has been designed to enable you to demonstrate knowledge across the following key areas.
Legal and management
Health and Welfare
General Safety
High-risk activities
Environment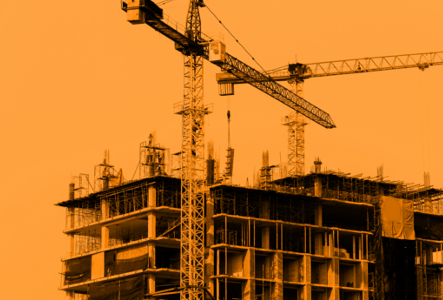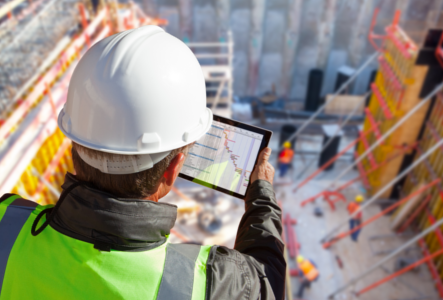 What to Bring:
Requirements for the CSCS Test are stricter than most other training courses. You'll need to bring a primary form of ID (Driving Licence, Passport or EU Identification Card). Without this, you are unable to take the test. 
You cannot take anything into the exam (i.e. hats, bottles of water, notes or mobile phones). If you're wearing a hoodie, you'll need to take it off. 
Benefits:
More and more construction sites are requiring operatives to have an appropriate CSCS Card or certification. These are slowly becoming a mandatory requirement for all operatives working on medium to large sites. As a minimum, the CSCS HS&E Test will allow you to apply for a 6-month temporary card.
If you'd like to extend the duration of your card to 5-years, you'll need an appropriate qualification, such as a Level 6 NVQ.
Why Fast Line Training?
Fast Line Training Services is the right choice, we are totally driven by your success, supporting you every step of the way towards gaining your qualification. The people who choose us enjoy their learning experience, you might be an individual seeking personal progression and development or a multi-national organisation. We have the expertise, resources and flexibility to deliver a complete professional service.
We pride ourselves on our learners' success, our metrics for success are based on the achievement of the people and companies we work with. We demonstrate this by offering all individuals and businesses a money-back guarantee. "NO PASS - NO PAY". It has taken 10 years to develop an association of quality training providers that share our values, only the very best trainers, advisors, mentors and industry experts get the opportunity to work with us.
Related Courses: