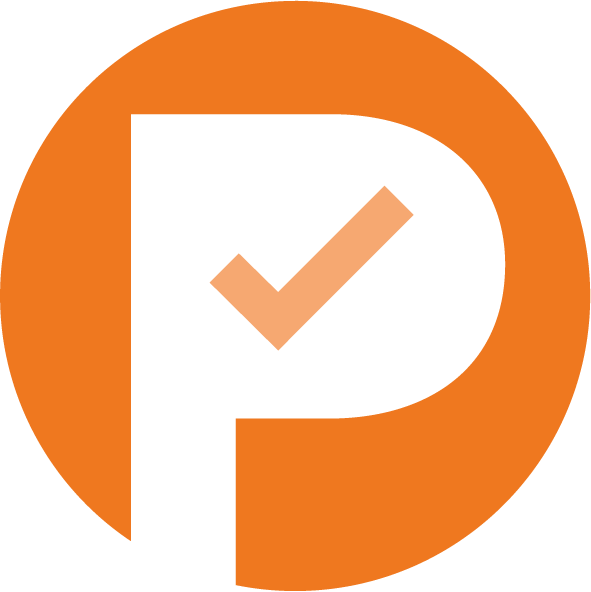 No Pass, No Pay
If you don't pass first try, the next one's on us.
Show

 fully booked courses
Course
Date
Time
Duration
Location
Cost
Availability
No Pass, No Pay!
Description
The CITB Health, safety and environment (HS&E) test is an important way for construction workers to show that they can be safe on the job. It's also a way for them to know that their fellow workers are as safe on the site and not put them at risk of injury.
What to bring
Requirements for the CSCS Test are stricter than most other training courses. You'll need a to bring a primary form of ID (Driving Licence, Passport or EU Identification Card). Without this, you are unable to take the test.
You cannot take anything into the exam (i.e. hats, bottles of water, notes or mobile phones). If you're wearing a hoodie, you'll need to take it off.
Currently, we have none of these courses Scheduled at the moment. However, we collect interest on a daily basis so please call the office (020 8596 5121) a leave us your details. Once we have enough interest, we'll give you a call and let you know when the course will be running.