Course Details
CPCS stands for the Construction Plant Competence Scheme, a card scheme designed to prove the skills of plant operatives. It is run by the Construction Industry Training Board, also known as CITB. CPCS was launched in 2003 at the request of employers, to help them comply with regulations and requirements, and aims to apply common standards for all plant operators.
The CPCS scheme is made up of 3 key stages. Firstly, there's the training course and your 2-year Red CPCS Card. Secondly, there is the NVQ and finally, there is your 5-year Blue CPCS Card. Fast Line Training Services can help at every stage to ensure a simple journey through the CPCS scheme for you. As described, there are two main types of CPCS card, the Red and the Blue. The Red Card is given to new entrants after successfully completing the CPCS technical testing and it lasts for 2 years. The Blue Card is obtained by completing an NVQ in the relevant field of expertise. These Blue CPCS Cards last for 5 years. If you're interested in an NVQ, then please visit our Plant NVQs page.
Anyone that wants to progress down the CPCS route must have completed the passed the CSCS test (also known as the Health, Safety and Environment test) within the last two years as it is a mandatory pre-requisite for all CPCS courses.
You then need to decide whether you're an experienced operator or novice. Clearly, if you're new to CPCS and operating plant, then you'll need to take the 4-day course. In terms of deeming yourself experienced, there is no hard or fast rule, but we would recommend at least three years' operating experience.
It's also worth considering that the practical test is based around "text-book" procedures, it would be like taking your driving test now – would you still pass? 
Duration: 4 Days or 2 Days for Experienced Operators
What You Learn on your CPCS A62 Crane/ Lift Supervisor Course:
At the end of your CPCS A62 Crane/ Lift Supervisor Course you will be able to:
Follow safe systems of work including method statements
Take personal responsibility
Describe different types of cranes and associated terminology
Understand crane documentation
Understand crane stability, duty charts and safety devices
Have crane appreciation
Observe British Standard 7121
Understand the role of crane supervisor
Understand the role of appointed person
Prepare an area with exclusion zones.
The CPCS A62 Crane/ Lift Supervisor course consists of two key parts, practical and theory. You'll spend a day learning the related theory, 2 days practicing the practical elements followed by a final day of assessment (for both theory and practical).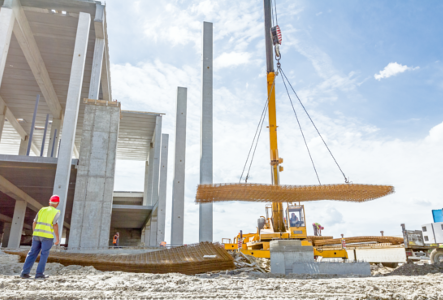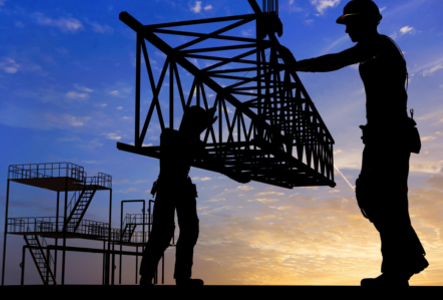 How to Pass your CPCS A62 Crane/ Lift Supervisor Course:
[[1sThe CPCS A62 Crane/ Lift Supervisor course consists of two key elements – theory and practical. The training course is split, focusing on each specifically. The theory modules are classroom-based and involve group activities, interaction and assessment. The practical involves instruction and application by the delegates. Our tutors are very experienced and can adapt their style, pace or terminology to help better aid your understanding. Feel free to talk to them if you have any concerns.
Check out our reviews on Google Reviews, Facebook and visit our Learning Portal.
Worried about the learning on this type of course? There's no need to be – give us a call and we'll happily provide reasonable adjustments to help you get the most from the course. We believe passionately in providing fair access to all learning opportunities.
Benefits:
Those working on construction sites need to be competent when operating plant and machinery and be aware of the health and safety of others around them. The CPCS Certification Card scheme proves the skills of plant operators and is the most widely recognised scheme for plant safety. CPCS cards are issued on successful completion of competence programs that include both theory and practical tests. This helps to demonstrate the operating skills and health and safety awareness of workers. On many sites, a CPCS card is a mandatory requirement to operate plant on-site; for example, on UKCG sites.
Completing CPCS courses can significantly increase your earning ability as demand for competent and hardworking operators is high.
Why Fast Line Training?
Fast Line Training Services is the right choice, we are totally driven by your success, supporting you every step of the way towards gaining your qualification. The people who choose us enjoy their learning experience, you might be an individual seeking personal progression and development or a multi-national organisation. We have the expertise, resources and flexibility to deliver a complete professional service.
We pride ourselves on our learners' success, our metrics for success are based on the achievement of the people and companies we work with. We demonstrate this by offering all individuals and businesses a money-back guarantee. "NO PASS - NO PAY". It has taken 10 years to develop an association of quality training providers that share our values, only the very best trainers, advisors, mentors and industry experts get the opportunity to work with us.
Related Courses: