Course Details:
The Institution of Occupational Health & Safety (IOSH) is the world's largest professional health and safety membership scheme. It aims to regulate the profession of health and safety providers by setting standards, as well as connecting members to resources and providing support, guidance and training.
Duration: 1 Day
What You Learn on your IOSH Work Safely Course:
An Introduction to working safely
Defining hazard and risk
Recognising common hazards
Developing safety performance
Environmental issues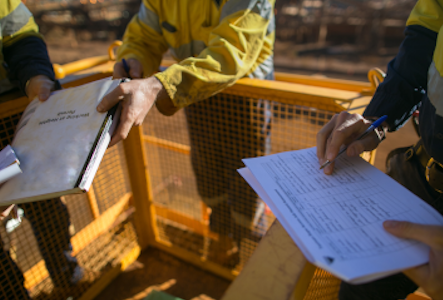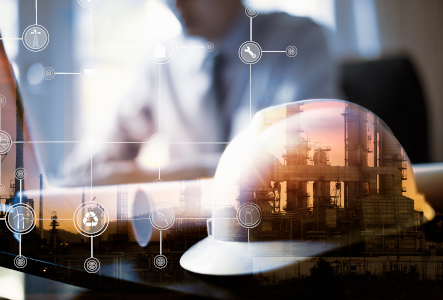 How to Pass your IOSH Working Safely Course:
Those attending will gain knowledge through presentations, quizzes and videos. Delegates will also take part in theory-based learning, such as classroom discussions and practical activities and we can provide additional learning support, if required.
Check out our reviews on Google Reviews, Facebook and visit our Learning Portal.
The pass rate at our centres for the IOSH Working Safely Course is 98% and if you don't pass the first time, you can attend another course free of charge!
How to book your IOSH Working Safely course
You can book online for your IOSH Working Safely course...
...or contact us directly for group bookings;
Call us on 020 8596 5121 if you need help, advice or wish to book over the phone.
Duration is 1 Day
Benefits:
Classroom courses are recognised by CSCS as equivalent to a Level 1 Award in Health and Safety in a Construction Environment (does not apply to online courses)
Awareness of the legislated responsibilities of a company
Improves overall safety performance in the workplace
Greater understanding of how to reduce environmental impact
Improves the wellbeing of a team through everyday behaviours
Successful delegates are awarded an IOSH Working Safely certificate and/or IOSH Safety Passport.
Why Fast Line Training?
Fast Line Training Services is the right choice, we are totally driven by your success, supporting you every step of the way towards gaining your qualification. The people who choose us enjoy their learning experience, you might be an individual seeking personal progression and development or a multi-national organisation. We have the expertise, resources and flexibility to deliver a complete professional service.
We pride ourselves on our learners' success, our metrics for success are based on the achievement of the people and companies we work with. We demonstrate this by offering all individuals and businesses a money-back guarantee. "NO PASS - NO PAY". It has taken 10 years to develop an association of quality training providers that share our values, only the very best trainers, advisors, mentors and industry experts get the opportunity to work with us.
Related Courses: