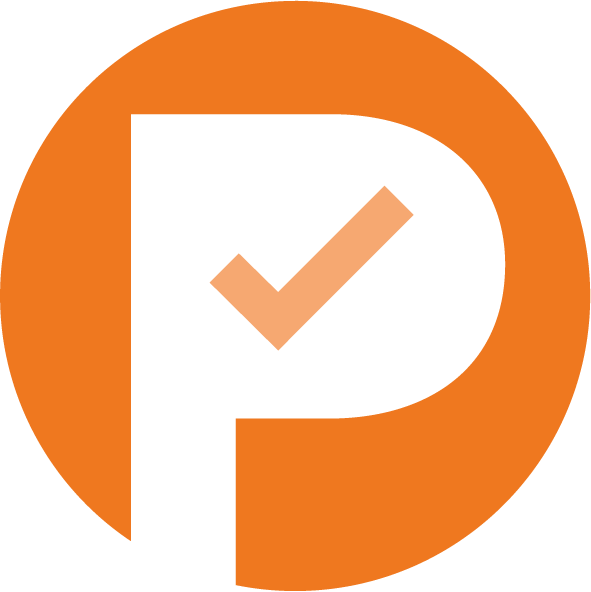 No Pass, No Pay
If you don't pass first try, the next one's on us.
Show

 fully booked courses
Course
Date
Time
Duration
Location
Cost
Availability
No Pass, No Pay!
No Content Link
Unfortunately we are unable to display any content here.
Either there is no content to display or the linkage in the content has become unsynchronised.
Currently, we have none of these courses Scheduled at the moment. However, we collect interest on a daily basis so please call the office (020 8596 5121) a leave us your details. Once we have enough interest, we'll give you a call and let you know when the course will be running.