Course Details:
For the Network Rail Drug and Alcohol Screening, individuals need to provide a urine sample for analysis. The sample is sent to our RISQS approved UKAS Accredited Laboratory for testing. The laboratory tests the sample for traces of banned substances (see below for detail). 
Results can take up to 3 days to come through, and longer if there are any contraindications. Positive samples will lead to a 5-year suspension, notified on your Sentinel profile. We also offer a fast track service for a small fee. Please give us a call if you need a quicker turn-around. In some instances, it is possible to get same-day results.
Alcohol is assessed using an intoximeter (breath test), and results are immediate.
Duration: Up to 45 mins
What's Assessed on my Network Rail Drug & Alcohol Screening?
You will be required to provide a urine sample during your Network Rail Drug & Alcohol Screening appointment. This will be sent off to our RISQS and UKAS approved Laboratory for analysis. The drug groups being tested for are:
Amphetamines (incl. Methamphetamines)
Benzodiazepines
Cannabis
Cocaine
MDMA
EDDP (Methadone metabolite)
Opiates
Propoxyphene
You will also be required to provide a breath sample to test for alcohol consumption. This will be undertaken on a Home Office approved intoximeter.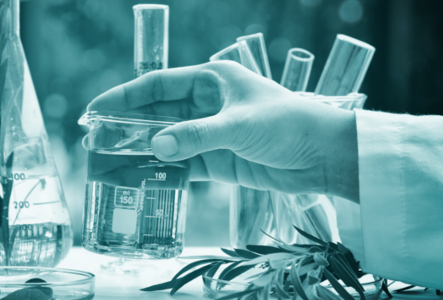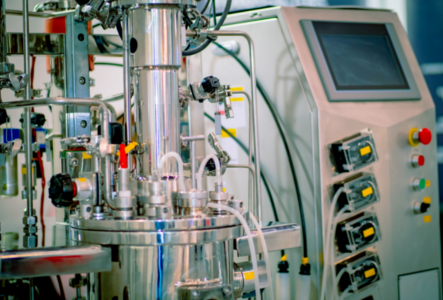 How to Pass your Network Rail Drug & Alcohol Screening:
To pass your Network Rail Drug & Alcohol Screening, a urine sample will need to be provided for assessment. The drug groups listed above will be tested for and you need to ensure that you do not, and have not, taken drugs as any positive result will lead to a 5-year suspension. Alcohol consumption will be tested on the day using a Home Office approved intoximeter.
Check out our reviews on Google Reviews, Facebook and visit our Learning Portal.
Why Fast Line Training?
Fast Line Training Services is the right choice, we are totally driven by your success, supporting you every step of the way towards gaining your qualification. The people who choose us enjoy their learning experience, you might be an individual seeking personal progression and development or a multi-national organisation. We have the expertise, resources and flexibility to deliver a complete professional service.
We pride ourselves on our learners' success, our metrics for success are based on the achievement of the people and companies we work with. We demonstrate this by offering all individuals and businesses a money-back guarantee. "NO PASS - NO PAY". It has taken 10 years to develop an association of quality training providers that share our values, only the very best trainers, advisors, mentors and industry experts get the opportunity to work with us.
Related Courses: