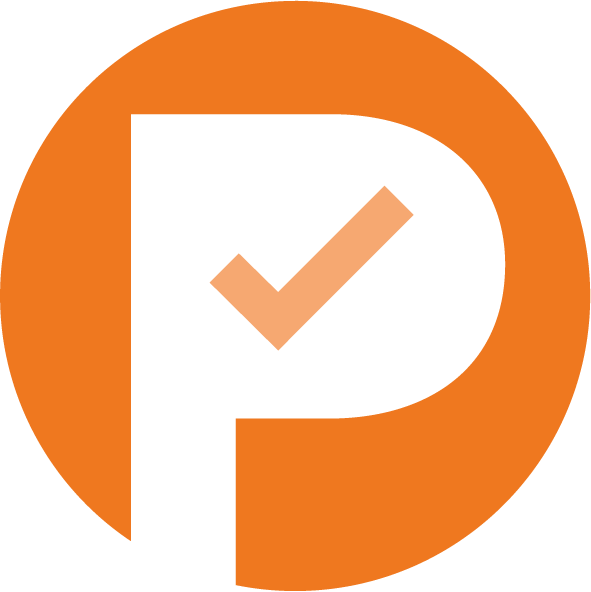 No Pass, No Pay
If you don't pass first try, the next one's on us.
Show

 fully booked courses
Course
Date
Time
Duration
Location
Cost
Availability
No Pass, No Pay!
Description
The COSS Interim workplace assessment enables current Sentinel card holders endorsed with full COSS to undertake a competence assessment whilst performing duties of a COSS in the workplace within 9-15 months of a COSS Recertification course or a COSS post mentoring assessment. The COSS assessment incorporates Overhead Line and Conductor Rail Permit modules OLP/CRP/LLT, IWA and Protection Controller (PC) if the competencies are currently held on the Sentinel database.
What to bring
Full PPE
Sentinel Card
Work Experience Logbook
A copy of the Safe Work Pack