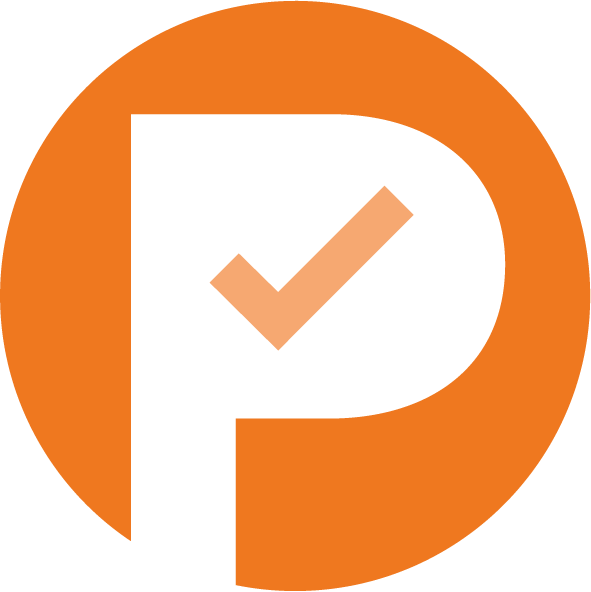 No Pass, No Pay
If you don't pass first try, the next one's on us.
Show

 fully booked courses
Course
Date
Time
Duration
Location
Cost
Availability
No Pass, No Pay!
Description
The Level B Switching-Strapping assessment is for holders of the Level B competence who require an assessment performing DC Isolation duties.
What to bring
Full PPE
Sentinel Card
Approved Live Line Tester
Approved rubber gloves
Work Experience Logbook
First Aid Certificate