Course Details:
The Network Rail Medical assesses an individual's general health, body mass index, visual acuity (sight), colour perception, visual field, mobility, coordination and hearing. The results of these tests are combined to give an indication of fitness for work, and a suitable medical level is given. All results of our Network Rail Medical Assessments are uploaded within 24 hours, unless there is a need for referral. Referrals may happen if there are any health issues identified throughout the Medical Assessment.
Duration: 45 Minutes
What's Assessed on your Network Rail Medical Assessment
During your Network Rail Medical Assessment, you will undergo a range of tests, assessing:
General Health
Mobility and Coordination
Visual Acuity (eyesight)
Visual Field
Colour Perception
Hearing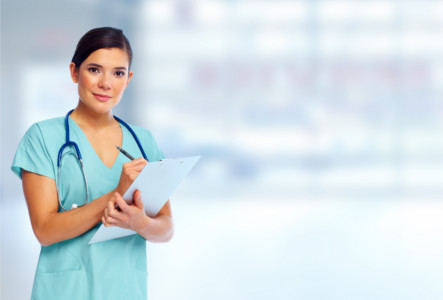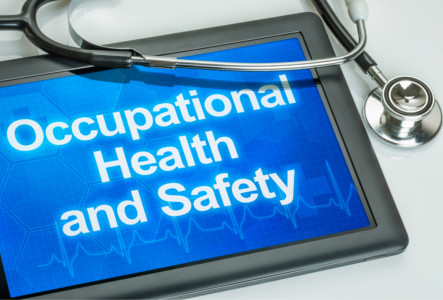 How to Pass your Network Rail Medical Assessment:
The Network Rail Medical Assessment reviews your physical and mental health with the aim of ensuring your fit to work on Network Rail Managed Infrastructure.
For the Network Rail Medical Assessment, you need to be in reasonable health, have your blood pressure under control and bring glasses if needed to see long distances. If you're taking any medication, over the counter or prescribed, then please bring along your prescription, or details of what you've been taking (specifically, its name and dosage).
Check out our reviews on Google Reviews, Facebook and visit our Learning Portal.
How to book your Network Rail Medical Assessment course
You can book online for your Network Rail Medical Assessment course...
...or contact us directly for group bookings;
Call us on 020 8596 5121 if you need help, advice or wish to book over the phone.
The maximum number of delegates per appointment is: 1
Why Fast Line Training?
Fast Line Training Services is the right choice, we are totally driven by your success, supporting you every step of the way towards gaining your qualification. The people who choose us enjoy their learning experience, you might be an individual seeking personal progression and development or a multi-national organisation. We have the expertise, resources and flexibility to deliver a complete professional service.
We pride ourselves on our learners' success, our metrics for success are based on the achievement of the people and companies we work with. We demonstrate this by offering all individuals and businesses a money-back guarantee. "NO PASS - NO PAY". It has taken 10 years to develop an association of quality training providers that share our values, only the very best trainers, advisors, mentors and industry experts get the opportunity to work with us.
Related Courses: