Course Details
This PTS revision aid is split into 5 different sections, which allows you to sit small PTS revision tests to help identify areas which may require improvement. Please bear in mind that all of this information is covered on your PTS Course, so, if you are confused about any questions, please feel free to ask one of our highly experienced trainers when you attend your PTS Course or PTS Recertification.
Duration: 1 Hour
What You Learn on your FREE PTS Mock Test:
This FREE Personal Track Safety (PTS) Mock Test is a great way to prepare yourself before sitting your PTS Course or to refresh your knowledge before sitting your PTS Recertification.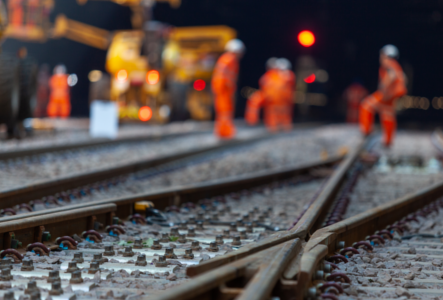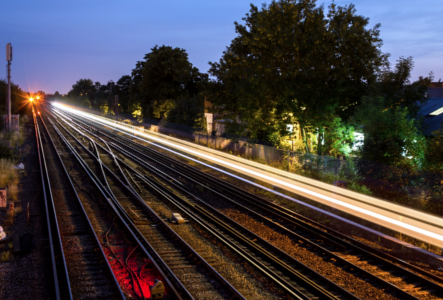 How long is the FREE PTS Mock Test:
To complete all tests within this FREE Personal Track Safety (PTS) Mock Test would take approximately 1 hour. However, this does depend on your current knowledge regarding PTS. The good thing about this PTS Mock Test is that it is 5 different tests, so you can do as many as you would like, then return and continue where you left off or reset your results and start again.
Check out our reviews on Google Reviews, Facebook and visit our Learning Portal.
How to book your FREE PTS Mock Test course
You can book online for your FREE PTS Mock Test course...
...or contact us directly for group bookings;
Call us on 020 8596 5121 if you need help, advice or wish to book over the phone.
Duration: 1 hour
How it works:
Book this like you would any other course on our website. Don't worry, it's FREE. Then you should receive an email with a link. Remember to check your junk folder. Click the link within the email so that you can start your PTS Revision Test.
Once Completed:
Whether you pass or fail. Fastline always recommend that you read through the PTS Keypoint Card or PTS Handbook which you can get at the bottom of this page.
If you wish to book click the link below or call 0208 596 5121
Why Fast Line Training?
Fast Line Training Services is the right choice, we are totally driven by your success, supporting you every step of the way towards gaining your qualification. The people who choose us enjoy their learning experience, you might be an individual seeking personal progression and development or a multi-national organisation. We have the expertise, resources and flexibility to deliver a complete professional service.
We pride ourselves on our learners' success, our metrics for success are based on the achievement of the people and companies we work with. We demonstrate this by offering all individuals and businesses a money-back guarantee. "NO PASS - NO PAY". It has taken 10 years to develop an association of quality training providers that share our values, only the very best trainers, advisors, mentors and industry experts get the opportunity to work with us.
Related Courses: