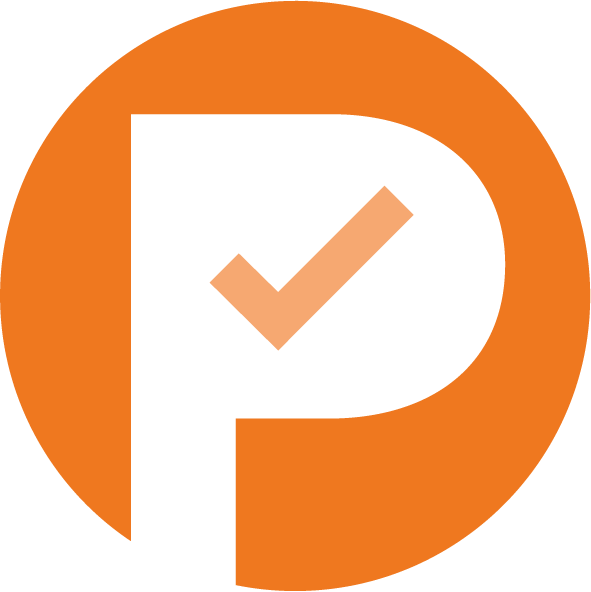 No Pass, No Pay
If you don't pass first try, the next one's on us.
Show

 fully booked courses
Course
Date
Time
Duration
Location
Cost
Availability
No Pass, No Pay!
Description
Our Small Tools - Track Ticket enables you to gain certification in the safe use of a;
Rail Drill
Bance Impact Wrench
Robel Ballast Packer
Rail Saw-Abrasive Wheel
Generator
Additional specialist tools courses are available on request
What to bring
Safety Boots
Safety Glasses
Full Orange PPE
Gloves
Passport/Driving License
Items of Personal Protective Equipment (PPE) if needed can be purchased from our online shop or at the centre upon arrival.
Currently, we have none of these courses Scheduled at the moment. However, we collect interest on a daily basis so please call the office (020 8596 5121) a leave us your details. Once we have enough interest, we'll give you a call and let you know when the course will be running.