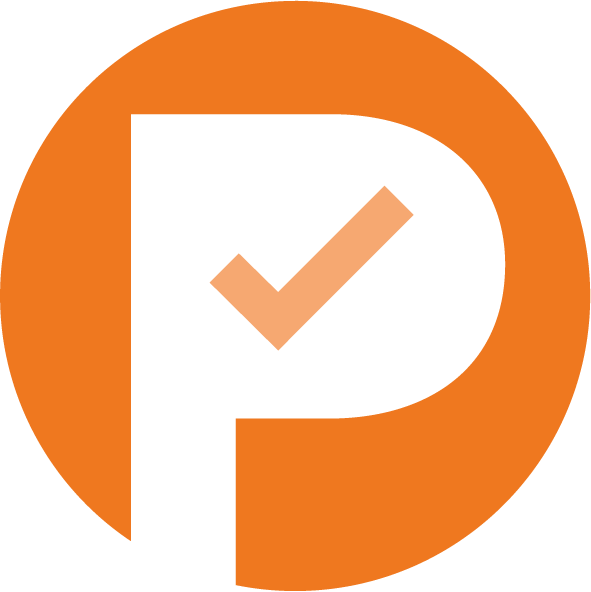 No Pass, No Pay
If you don't pass first try, the next one's on us.
Show

 fully booked courses
Course
Date
Time
Duration
Location
Cost
Availability
No Pass, No Pay!
Description
The Industry Common Induction-Network Rail/London Underground Test (ICI-LU) formerly known as an Entry Permit/LUCAS Card enables anybody wishing to work on the London Underground during Engineering hours and Network Rail Infrastructure projects. To work "on or near the line" on the Network Rail infrastructure you will need to successfully complete a Personal Track Safety Course (PTS) in addition to your ICI-LU test.