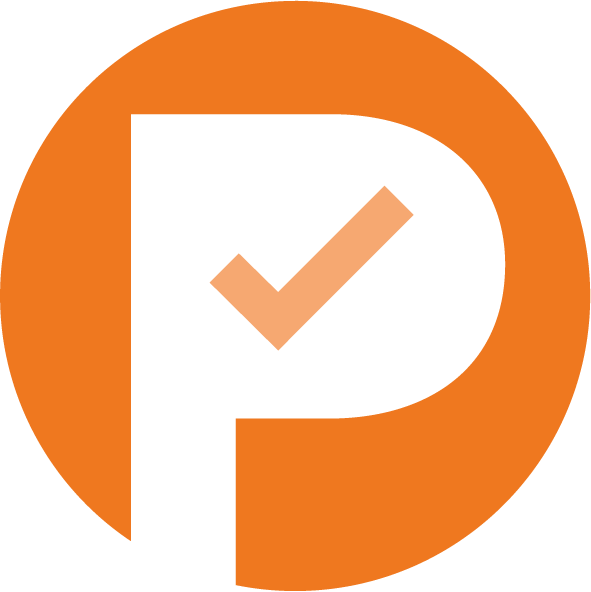 No Pass, No Pay
If you don't pass first try, the next one's on us.
Show

 fully booked courses
Course
Date
Time
Duration
Location
Cost
Availability
No Pass, No Pay!
Description
The Personal Track Safety (PTS) qualification also known as a Sentinel card enables you to work on the Railway including AC and DCCR electrified lines. The PTS certification works on a 2-year refresher cycle and on completion of the PTS Refresher course you can continue working anywhere on the Network Rail Managed Infrastructure.
What to bring
Safety Boots
Sentinel Card
Work Experience Logbook (with at least 4 entries)
Passport or Driving License
A positive attitude
Items of Personal Protective Equipment (PPE) if needed can be purchased from our online shop or at the centre upon arrival.