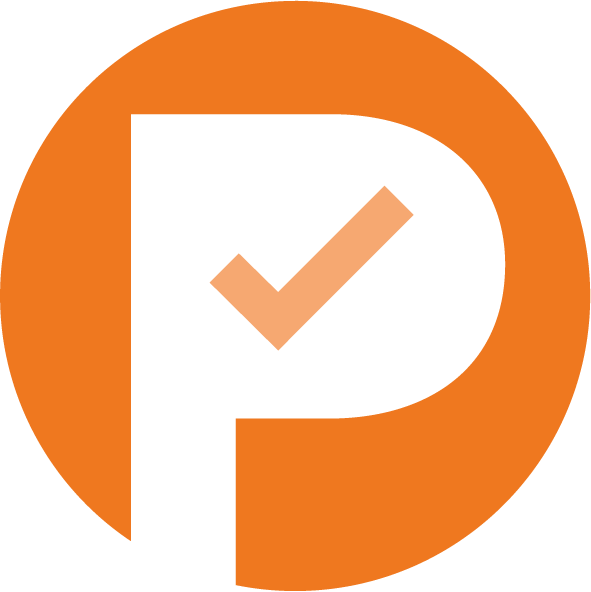 No Pass, No Pay
If you don't pass first try, the next one's on us.
Show

 fully booked courses
Course
Date
Time
Duration
Location
Cost
Availability
No Pass, No Pay!
Description
The Track Induction Course (TIC) is mandatory for track workers who are new to the track environment and whose work may involve the maintenance, inspection or renewal of the track or other duties that may affect the stability, position or integrity of the track infrastructure. Once you pass the Track Induction Course (TIC) you can undertake maintenance of Permanent Way including "Off Track" assets on the Network Rail Managed Infrastructure including Infrastructure Projects.