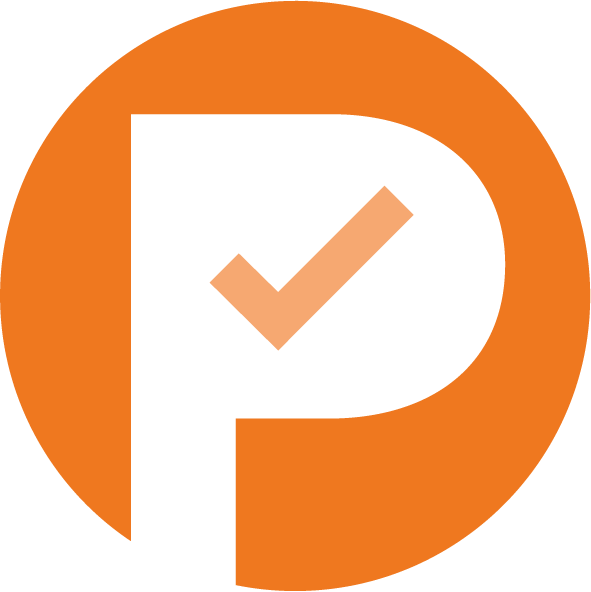 No Pass, No Pay
If you don't pass first try, the next one's on us.
Show

 fully booked courses
Course
Date
Time
Duration
Location
Cost
Availability
No Pass, No Pay!
Description
This course provides the necessary information and training for organisations to understand more about the risks associated with manual handling, how to undergo a risk assessment and how to ensure appropriate control measures are put in place.
What to bring
You need to provide us with your full name, as you want it to appear on your Certificate
An email address that is unique to you