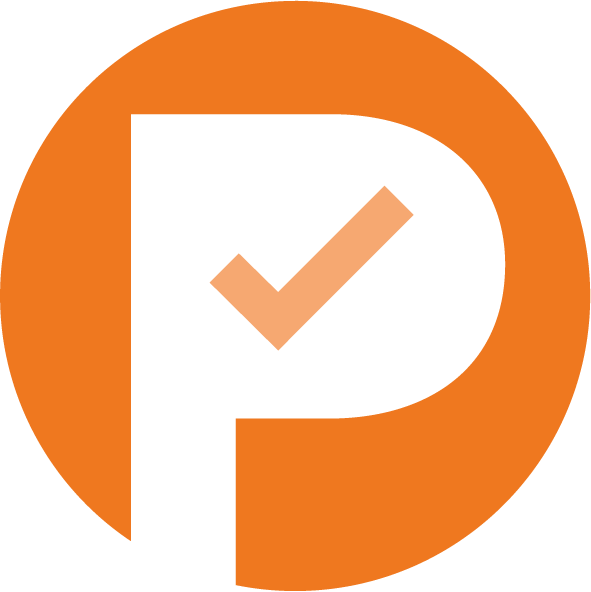 No Pass, No Pay
If you don't pass first try, the next one's on us.
Show

 fully booked courses
Course
Date
Time
Duration
Location
Cost
Availability
No Pass, No Pay!
Description
We offer For Cause Contracts for all those that work on Network Rail Maintained Infrastructure. This service provides National coverage, across the UK (excluding NI and Isles) to provide emergency, For Cause Drugs of Abuse testing. Our cover is 365 days per year, 24 hours per day, 7 days a week.
What to bring
There are a few simple steps required to set up your For Cause contract, but if you have all the information to hand, then it can be done quickly and efficiently. We'll need full company details, number of operatives Sponsored on the Sentinel database and payment of the Subscription Fee.