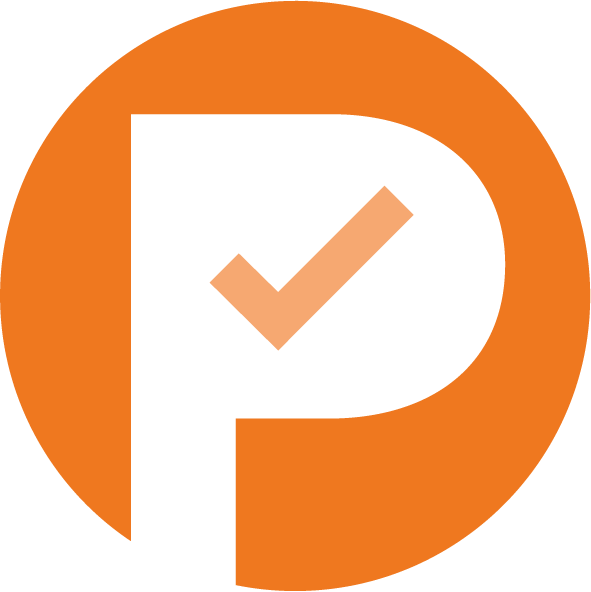 No Pass, No Pay
If you don't pass first try, the next one's on us.
Show

 fully booked courses
Course
Date
Time
Duration
Location
Cost
Availability
No Pass, No Pay!
Description
The Network Rail Medical Assessment is a 45-minute appointment that provides you with a Sentinel based medical. Depending on your age, Medicals typically last between 5 and 10 years. It is imperative to keep an eye on your medical expiry date, as once it lapses, all your Sentinel based competencies that require a medical will be taken down.
Medicals at Fast Line are generally uploaded within 24 hours, with the majority of cases being added to Sentinel on the day of completion. Whilst we typically group our Medical assessments on Tuesday and Thursday afternoons, we can undertake medicals on a daily basis, and at short notice.
What to bring
Any visual correction aids needed (glasses)
Any prescriptions or details of any recent medicine taken
2 forms of photo identification
National Insurance and Sentinel Number
Currently, we have none of these courses Scheduled at the moment. However, we collect interest on a daily basis so please call the office (020 8596 5121) a leave us your details. Once we have enough interest, we'll give you a call and let you know when the course will be running.